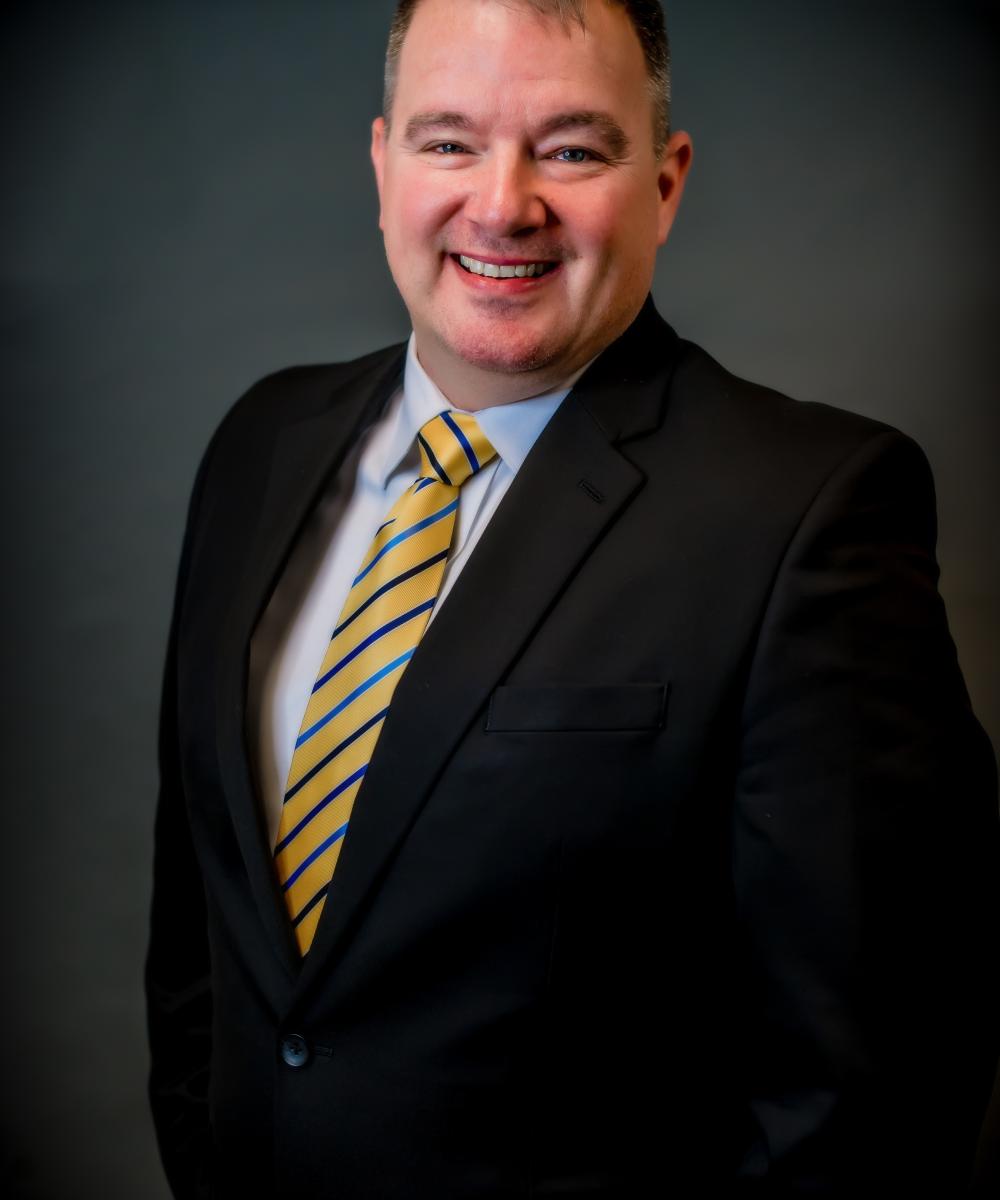 Jason F. Sauer

AWMA®
Wealth Advisor
Partnering with Kraig was a natural fit for both of us. The values we find most important in business and life have the same origins from the farming and ranching communities we were raised in.
Working with clients, we focus on financial planning and investment management. We take on the role of an empowering coach, listening actively to gather important information. Thoughtful 360-degree analysis allows us to guide clients and effectively motivate them toward their goals.
Clients easily connect with me, in part because of my many interests and diverse background in the U.S. Army, studies in journalism, music, finance and economics.
Studying the stock market while working for The Vanguard Group and studying at the University of Tulsa inspired my move further in the financial services industry. Most recently, I have served in leadership positions as Senior Wealth Advisor and Managing Director.
I always continue to challenge myself professionally to increase my industry knowledge. Along with my passion studying the market and researching the behavioral finance field, I am working to earn the Certified Financial Planner designation and add it to my list of credentials.
Raised all my life in a small town in Oklahoma, I thrive on community building and chose to make our home in Jenks, Oklahoma with my wife, Katrina, and our many children. Camping and making memories with my family are some of my favorite activities during down time. I serve as a board member for the literacy program, Tulsa Pop Kids, Soldiers for Hope and The Youth at Heart organizations. I am also an Ambassador for the Jenks Chamber of Commerce.