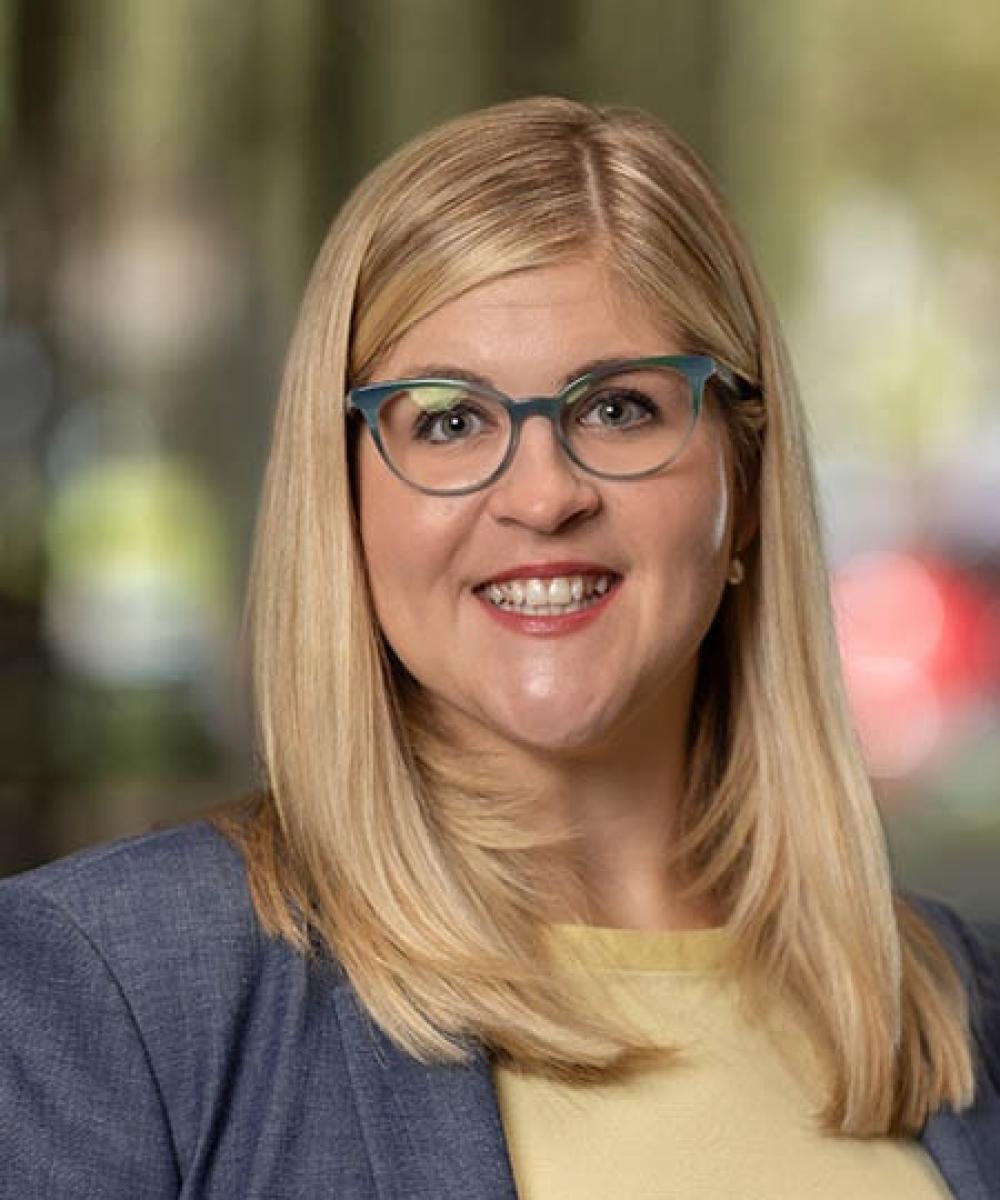 Sarah Pais
Chief Compliance Officer
Sarah graduated from Baylor University in 2006 and immediately started the novice recruit program at Ameriprise Financial. It took very little time for her peers to realize that she was a rare commodity in the financial services industry because she enjoyed both compliance and operations. By January of 2007 she'd gone from a novice, to a fully licensed (series 7, 66, 4, and 24) Field Compliance Supervisor.
She moved into a role as a Regional Risk Supervisor where she used her dynamic skillset to train branch managers to properly conduct compliance supervision. In addition, she both created and provided advisor training, and assumed responsibility for risk mitigation within her region. In 2013 her hard work was rewarded again, as she moved to RBC Wealth Management as Vice President - Administrative Complex Manager where she focused on operations and HR.
In 2015 she joined 360 Wealth Management (now ARC) where she combined her compliance, operations, and HR experience into a single role to assume daily operations of the firm. She now leads the firm's compliance and operations team where she shares her passion to create a back office that advisors view not as an obstacle, but as a resource. The Compliance & Operations team views their advisors as their clients, so they aim to provide support that is in their best interest when possible, while always maintaining the primary objective of meeting their fiduciary standard.
When Sarah's not in the office, she's probably hanging out with her husband Guy, and their two dogs (Bella and Wrigley) in Richardson, Texas. The couple travels at least once a year to Guy's homeland of the United Kingdom, while mixing at least one other country into the trip (complete with all the great food that comes along with it). Back in the states the two love reading together, cooking, hanging out with friends, and hosting board game nights that combine all three.